I worked on the title sequence for Well Damn's podcast videos on YouTube. I also create graphics promoting the episodes on Instagram.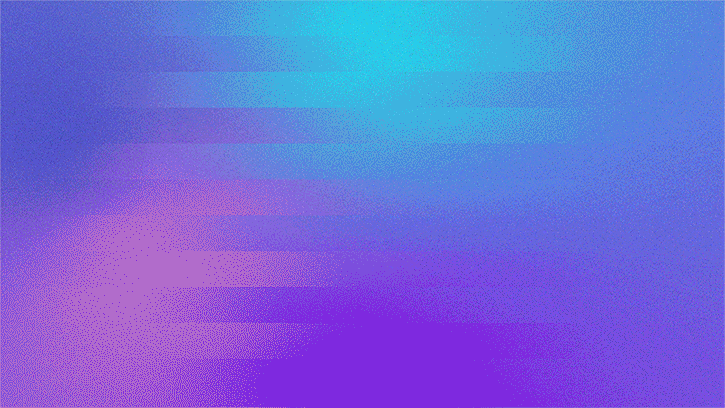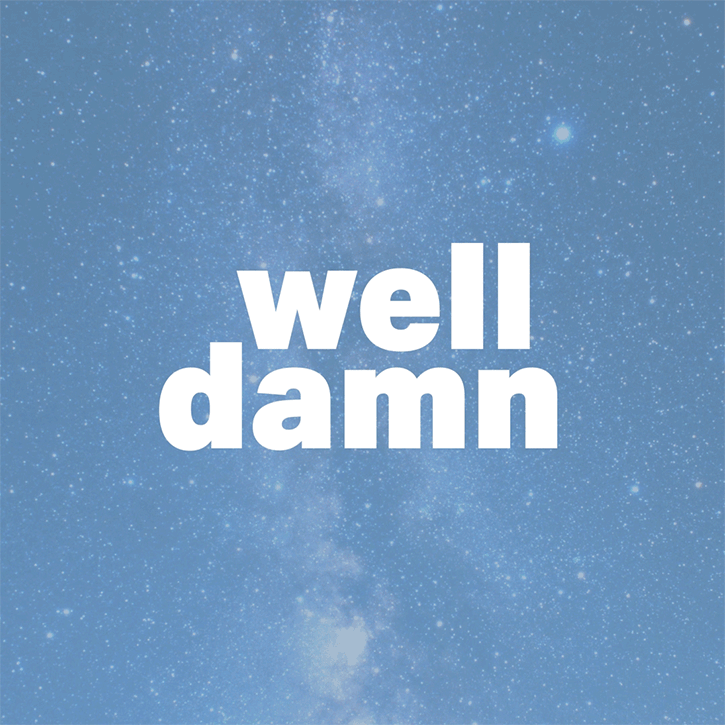 Beauty Rehab is a clean, conscious, and cruelty-free makeup tutorial series. I worked on the title sequence and created matching graphics for the products.

Damn That's Deep is a
docuseries that follows Morgan and another influential millennial as they explore the latest trends in wellness, spirituality, and empowerment. I created the title sequence and the transitions for each segment.